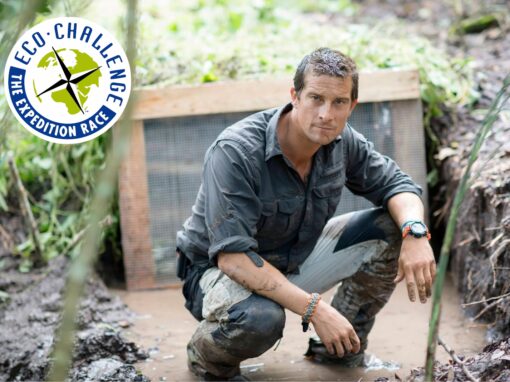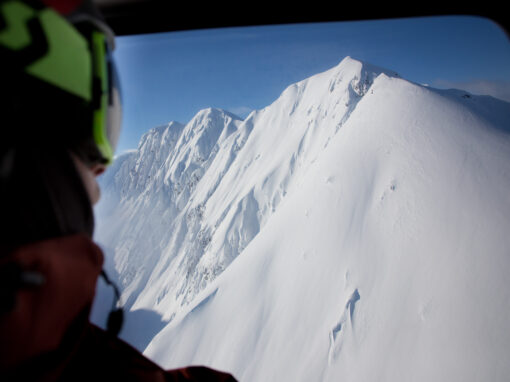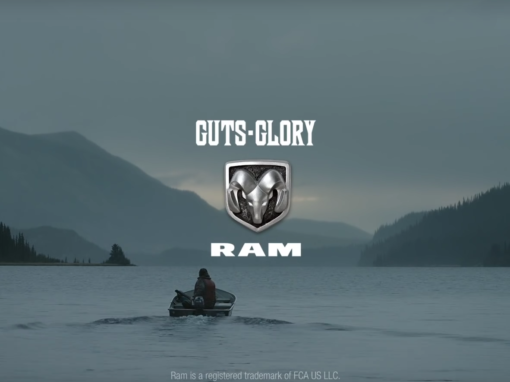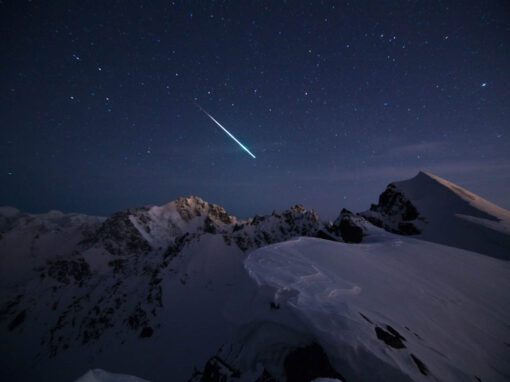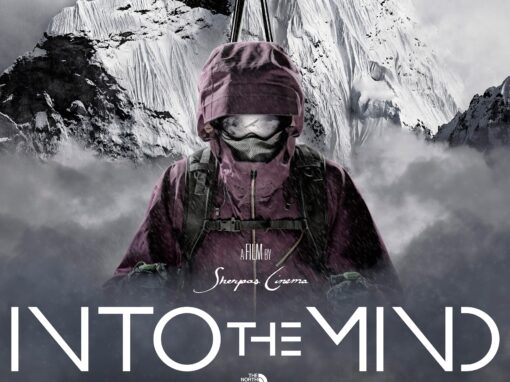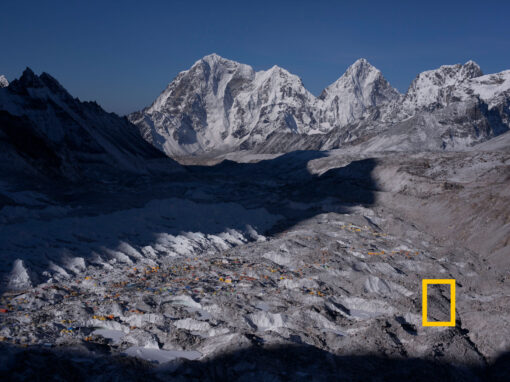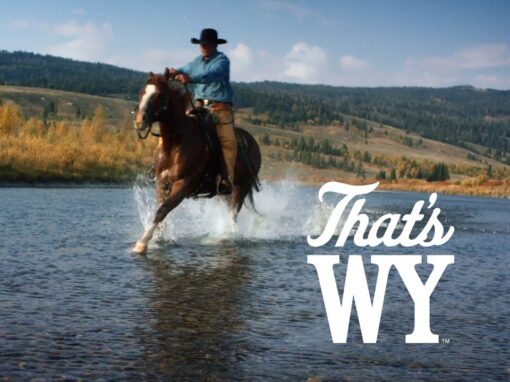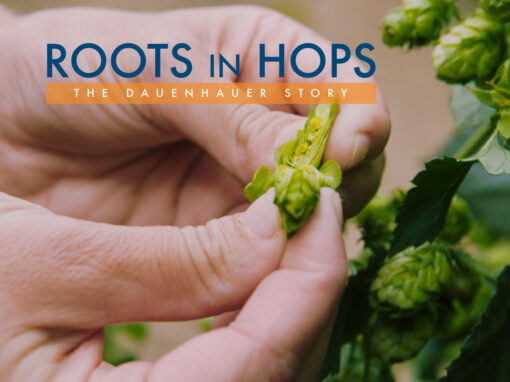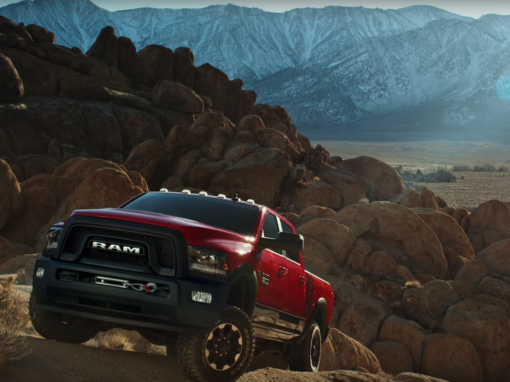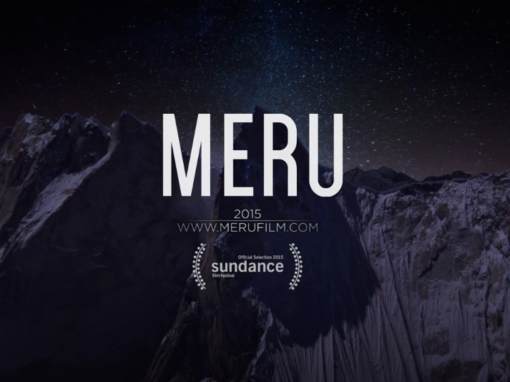 WHAT IS NOMADIC?
Nomadic Creative is the work of freelance filmmaker Anjin Herndon.  I have been shooting documentary films, commercials, and narrative films around the globe since 2009. From ESPN sports documentaries in Century Link Field to shooting Conrad Anker on Mount Everest for National Geographic, I have developed a diverse skill set, and an adaptable style. I work as camera operator and 1st AC on bigger productions, and also direct and edit smaller projects.
WHY HIRE ME?
I have a diverse experience as camera operator, with professional on-set experience operating handheld, and heavily supported studio rigs, as well as operating advanced mobile rigs in remote locations. I strive to be adaptable, I can transition from "a" or "b" camera operator, to AC and assist the DP or rig a MOVI for a technical gimbal setup as needed. I'm comfortable in a studio setting, and I thrive in remote places and expeditions.
I strive to bring positivity to any crew, I'm motivated and know the importance of working in the dark so you can shoot in prime light.   I am passionate about making captivating imagery and visual storytelling.
I travel as lite and efficiently as possible, I've learned how to deal with international permitting and customs, and always find a way to engage with the local culture, because local friends open opportunities. I'm comfortable working with language and cultural obstacles on set, and in fact enjoy it. Regardless of where your production is in the world, I make a point to work with producers to keep my travel logistics as low impact as possible, and my rates reasonable.
Countries film production has taken me to: Argentina, Belize, Bolivia, Canada, Chile, Guatemala, India, Kazakhstan, Kyrgyzstan, Mexico, Nepal, and the USA.
Perhaps more important than the above sales pitch, I'm a filmmaker who cares about the projects I'm involved in, and the people I work with. I think these two things are crucial in creating an environment for exceptional filmmaking.  The more experience I gain, the more I realize I will always be a student of filmmaking, regardless of the scale or scope of the production. I'm very fortunate to have worked with some amazingly talented directors and cinematographers in the past, and am often humbled by the perseverance I've seen pay off in the face of adversity